By PYMNTSPosted on October 4, 2018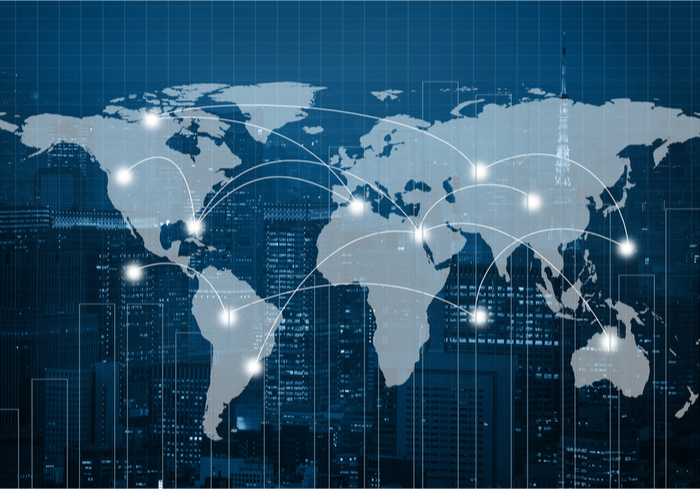 Welcome to The Axis, your late look at payments news from around the world. Coverage includes Global Payments' tie-up with Alipay to serve Chinese tourists in the U.K. In addition, Grab and Fave are teaming up through a strategic partnership in Asia, and KKR and Tencent plan to invest in Voyager Innovations in the Philippines.

Global Payments is teaming up with Alipay in the U.K. to help retailers serve Chinese tourists, according to reports. With the tie-up, merchants will be able to offer tourists ePayments with the Chinese Yuan both in-store and online. The move comes during Chinese Golden Week, which is a popular time for travel for Chinese nationals. Alipay EMEA Business Development Director Tao Tao said, "By partnering with Global Payments and subsequently providing access to our services, we are continuing with our mission to break down global borders and accelerate the free flow of trade and communication through technological innovation.
In Asia, Grab and Fave are teaming up through a strategic partnership to boost growth, malaymail reported. Through the deal, Fave will bring GrabPay to its platform as a payment option, in addition to credit and debit cards. GrabPay users can spend a mobile wallet balance on deals within Fave's network. Fave Founder Joel Neoh said in a statement, according to the outlet, "by providing GrabPay wallet as a payment option on the Fave platform, our merchants will immediately benefit from additional customer traffic from the millions of people who use the Grab platform daily."
And, in the Philippines, KKR and Tencent plan to invest in Voyager Innovations. The deal could make it easier for the country's population to access mobile payments and the internet, according to an announcement. Voyager's platforms support digital services such as PayMaya, Lendr, and SMART Padala. Voyager Innovations President and CEO Orlando B. Vea said in the announcement, "With this investment by KKR and Tencent, we will trigger an inflection point in digital adoption and financial inclusion in the [Philippines]."